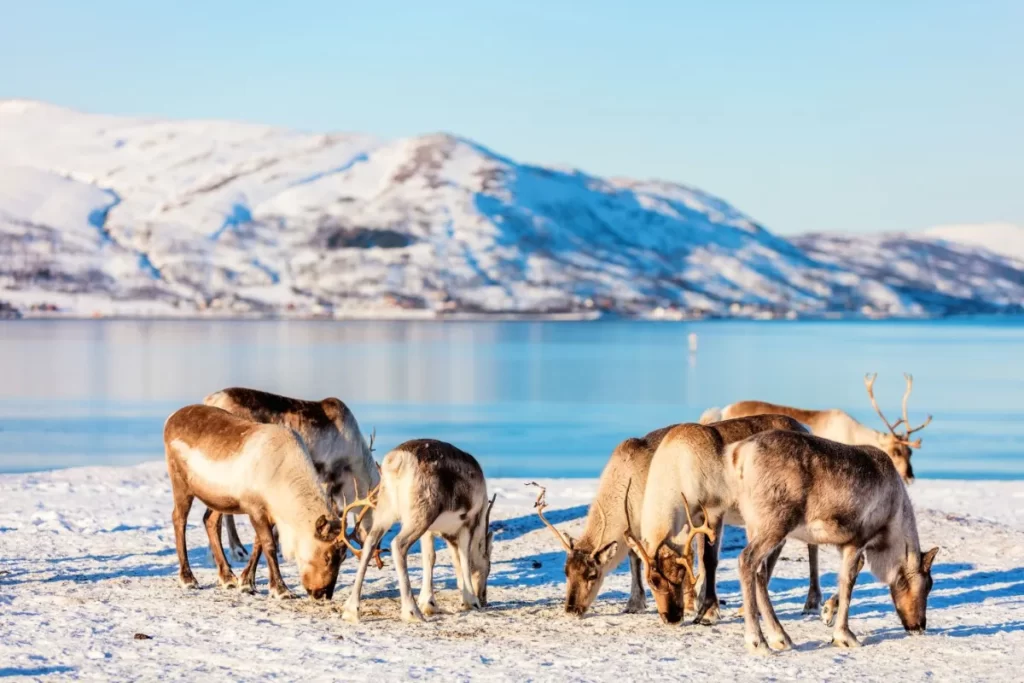 Tromsø is a city in northern Norway that is known for its natural beauty and outdoor activities, including reindeer sledding. There are several reindeer farms in the Tromsø area where visitors can learn about the traditional Sami culture and experience reindeer sledding first-hand.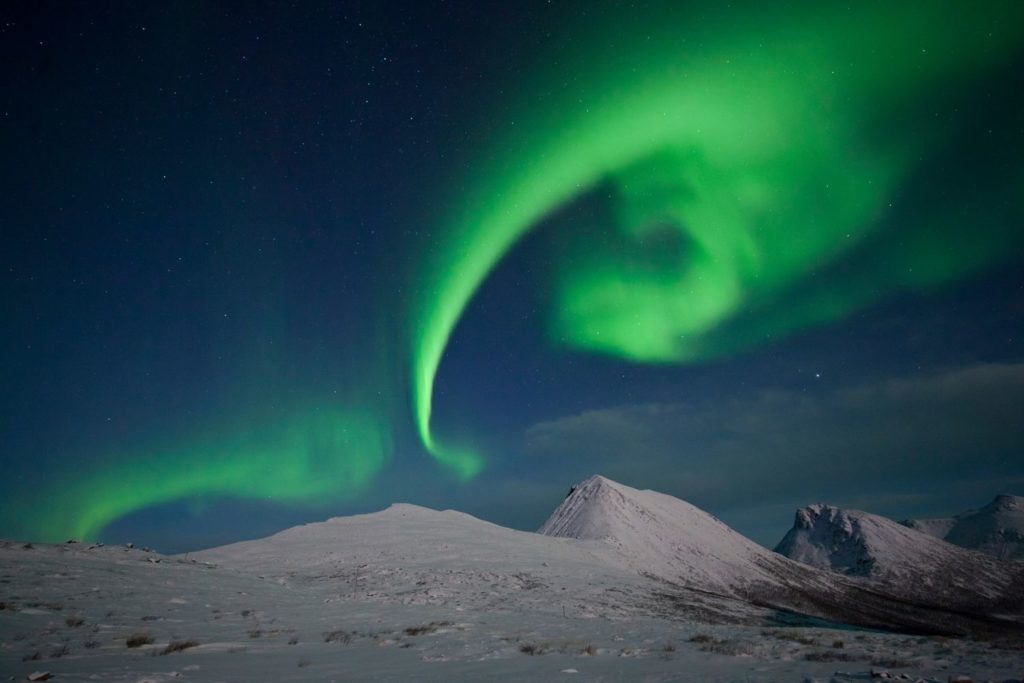 How to Choose the Best Northern Lights Tour in TromsØ? The northern lights have fascinated people for centuries, but only lately have tourist appraisals and marketing campaigns transformed the northern lights into travelers' bucket list experience. Tromsø, with a population of ca 70.000, is the biggest city in northern Norway. It is located about 350 […]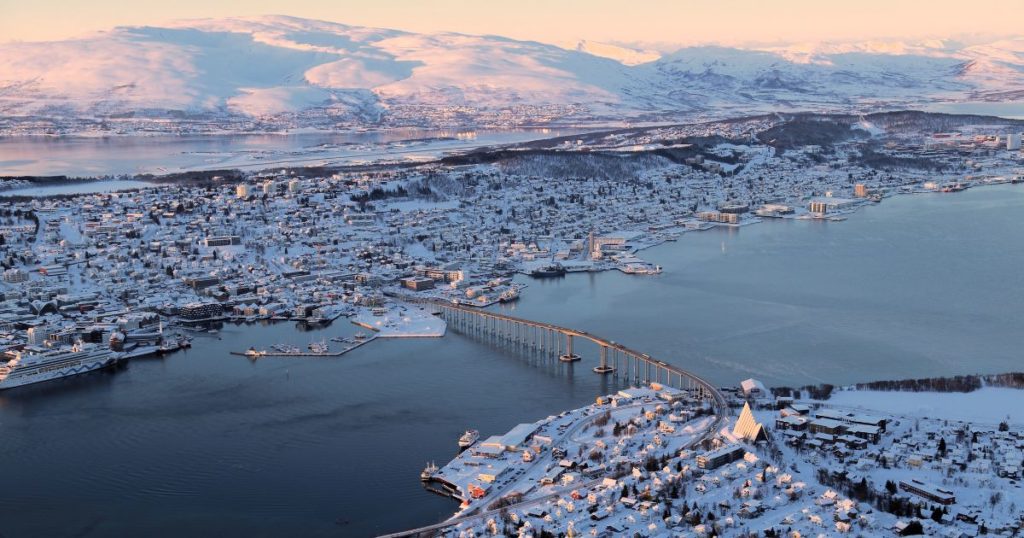 What is Tromsø like in winter? When can you see the northern lights, and when is the whale watching season? What to pack?